NEXT EVENT:
to be announced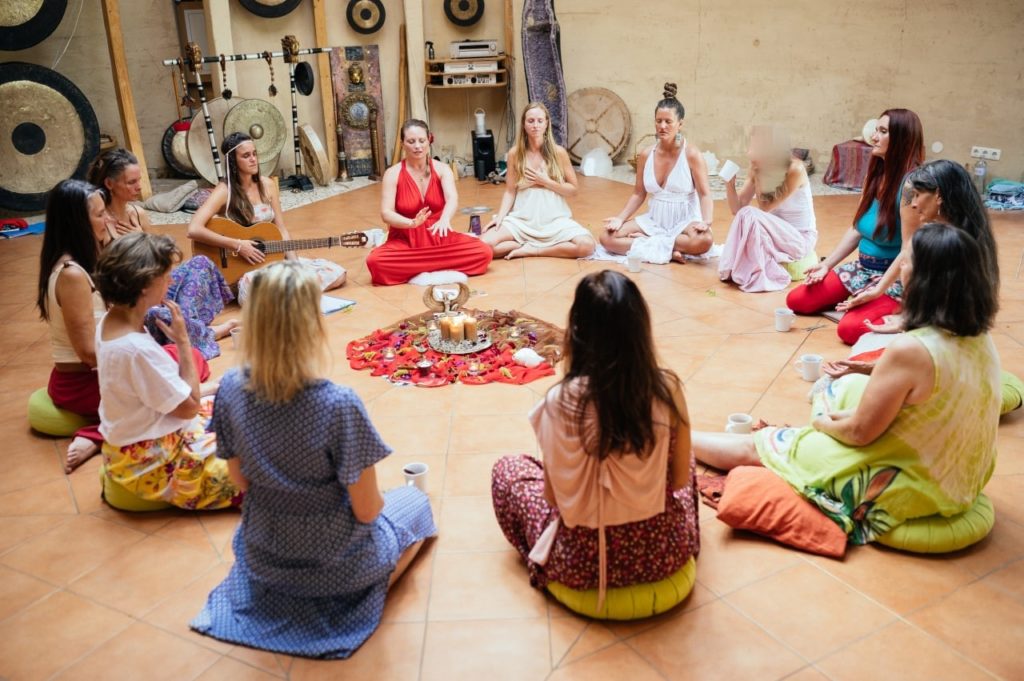 Mama Kakao öffnet sanft dein Herz und umhüllt dich mit Liebe. Von ihr begleitet, kreieren wir zusammen einen Soundteppich, indem wir Mantras und Kraftlieder aus verschiedenen Ur-Kulturen singen. Wir rutschen mit jedem Ton noch mehr vom Kopf ins Herz und verbinden uns mit unserer wahren Essenz. Du bist willkommen, genauso wie du in diesem Moment bist.
Vorkenntnisse: Keine, offen für alle.
Hier klicken, um mehr über Lea zu erfahren.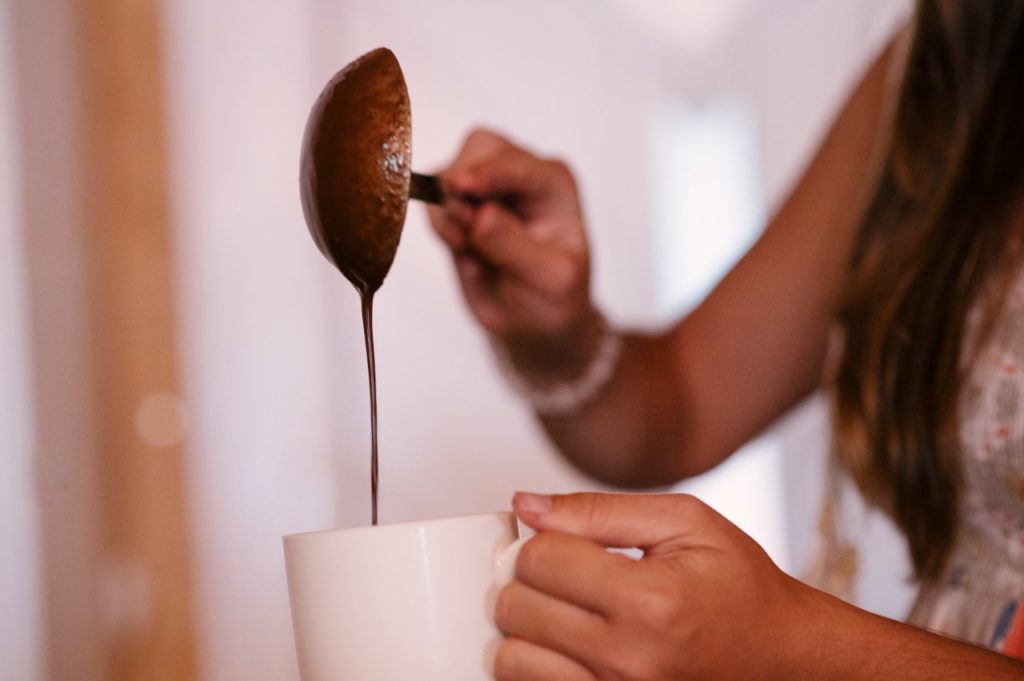 Wir freuen uns auf Dich!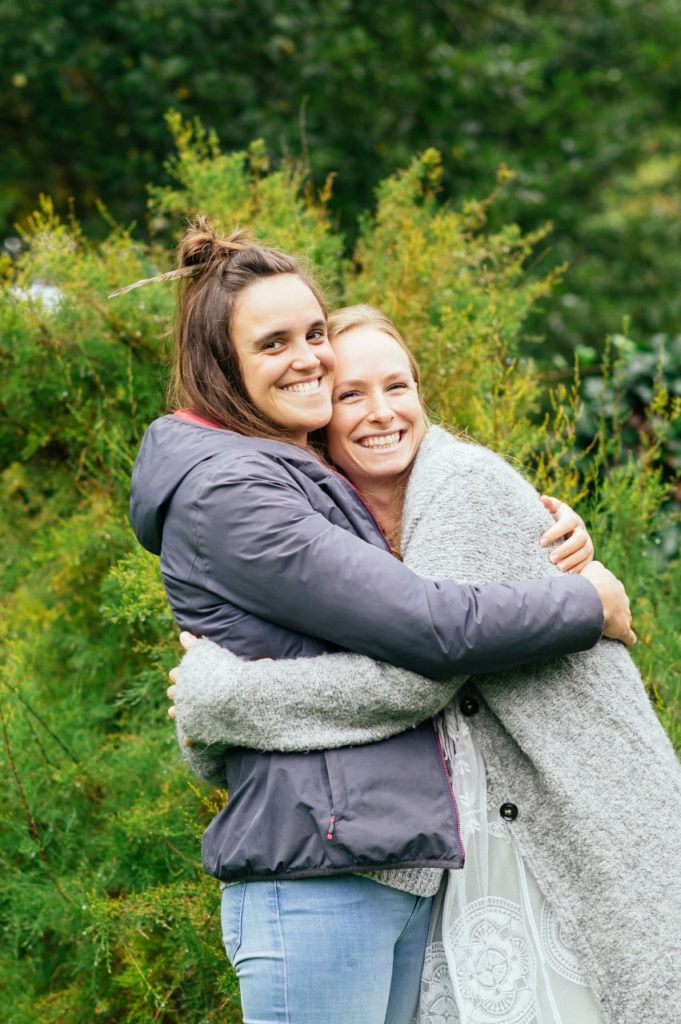 Alle Bilder: Shakti Temple Retreat (www.susanne-karl.com), Fotografin: Julia Geiter