01. – 04. September 2022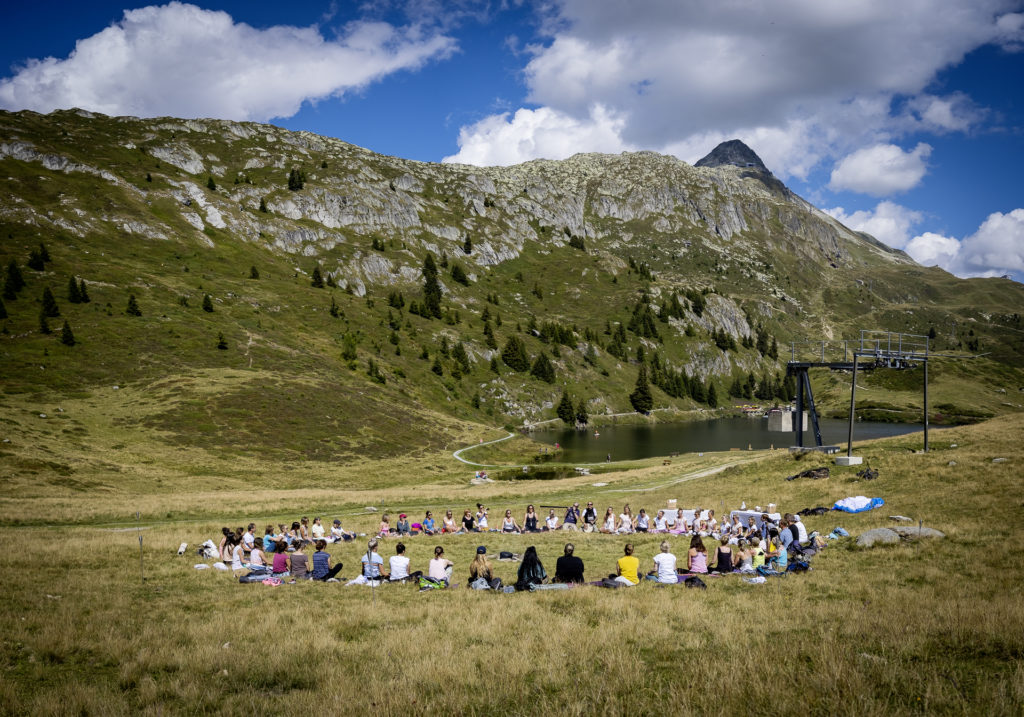 The Mountain Glow Festival ist ein einmaliges Erlebnis auf der Bettmeralp, inmitten von traumhafter Natur und zusammen mit vielen Herzensmenschen. Das Angebot ist breit und es ist für alle etwas dabei.
Ich werde auch im 2022 euch mit meiner Musik in verschiedensten Weisen mitwirken.
I'm looking forward to seeing you there!