2nd - 5th September 2021
The Mountain Glow Festival is a unique experience on Bettmeralp, in the midst of dreamlike nature and together with many hearty people. The offer is wide and there is something for everyone.
Also this year I will accompany you with my music in different workshops, be it a concert, a singing session or a yoga class together with Dora Flow.
Tickets: here.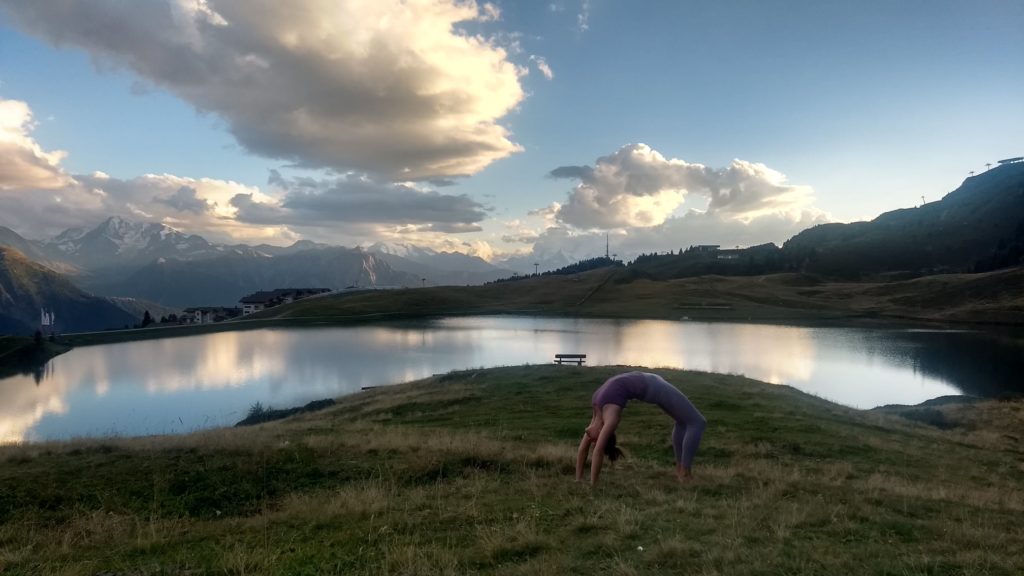 I'm looking forward to seeing you there!