💛
Aloha and Namaste

Lovely to see you here!
I am a singer and musician - singing at concerts & festivals, musically accompanying yoga classes and ceremonies/rituals, leading singing circles and offering retreats. My main instrument is my voice. I accompany it with guitar, Indian harmonium and shamanic drum. You are welcome to book me for your private event. Alternatively you can find here my already planned events.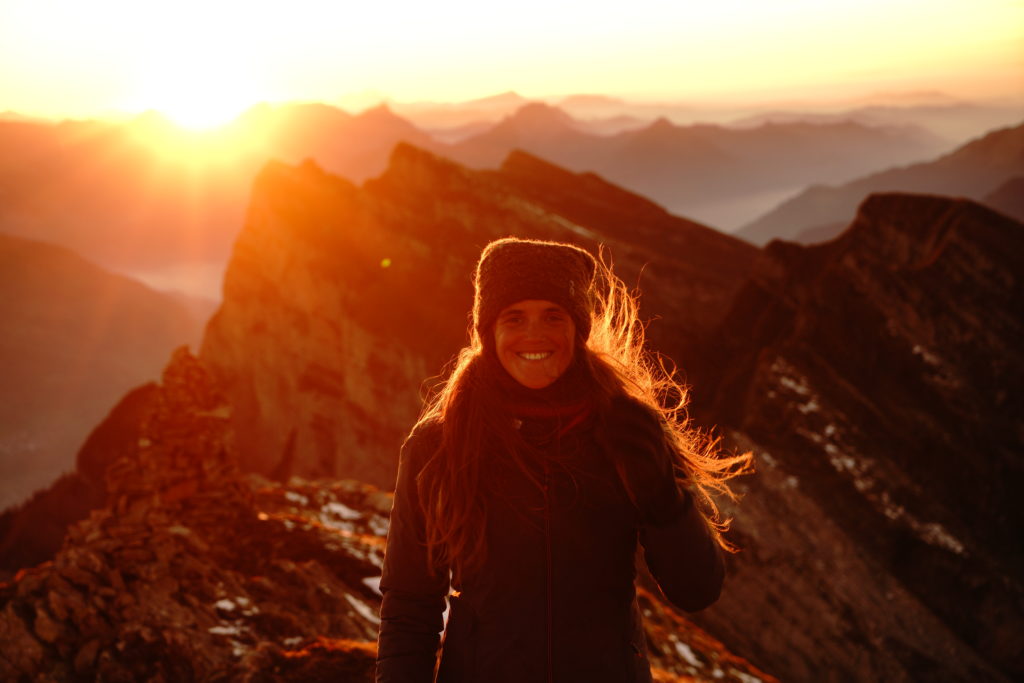 My base is all over Switzerland, but at the same time I move all over Europe. So my events are also geographically spread and partly online.
Together with my partner I live nomadically in a self-built van. Two of my big dreams, which are now realized step by step:
💛 Bringing much love and healing into the world with my music and voice
💛 Living as close to nature and the mountains as possible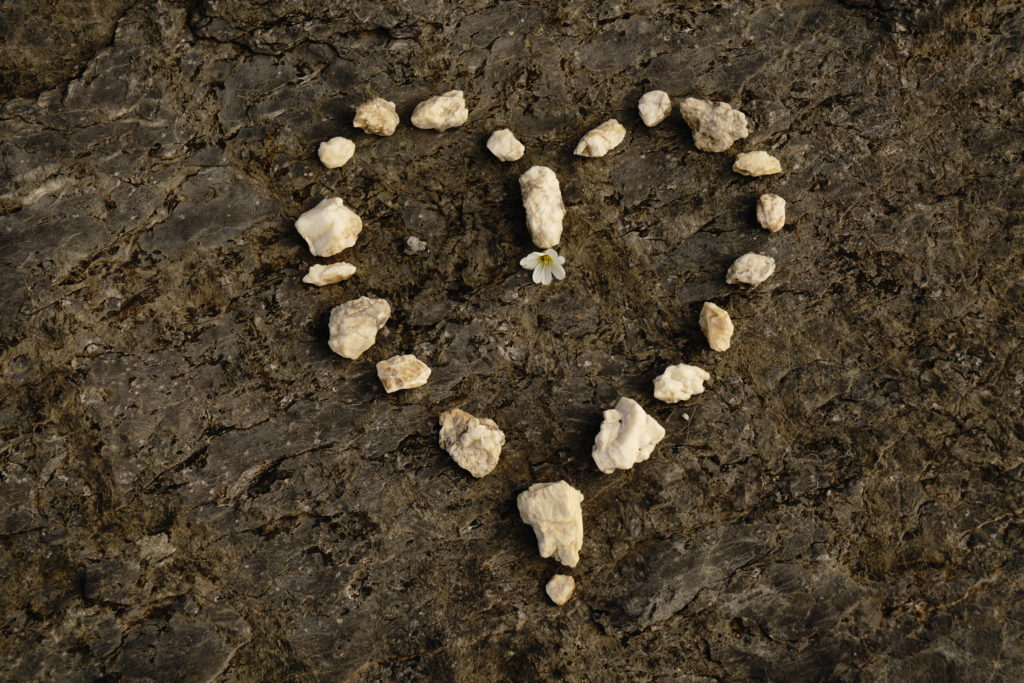 I'm looking forward to meeting you in person!


💛
Sound is vibration and virbration is sound. Everything is made out of vibration and therefore everything is sound, even when we can't percieve it with our physical ears. Music can therefore bring deep healing on all levels of your being.